THE PPC AGENCY IN WEST SUSSEX
Jul 17
It's the first question many Sussex businesses have when it comes to digital marketing. And while we always recommend you look after your SEO first, there's no denying that advertising your business on Google with PPC (Pay-per-click) is the quickest way to gain visibility on search engines.
Starting at £150 Per managed small business campaign 
WHAT IS PPC?
PPC is Pay-per-click advertising. When you advertise on Google, you use their Google Ads platform to advertise on the search results. It uses efficient audience targeting, automated or manual bidding, and keywords. It's probably the quickest way to appear in the search results, but if it's not done right it can quickly cost you more money than you planned.
However, with a PPC expert looking after your account, you can easily drive traffic to your website, and see real results in the form of new customers or leads coming straight from the search results. Even better, they can dramatically reduce the cost of your Google Ads campaigns, and drive improvements straight away!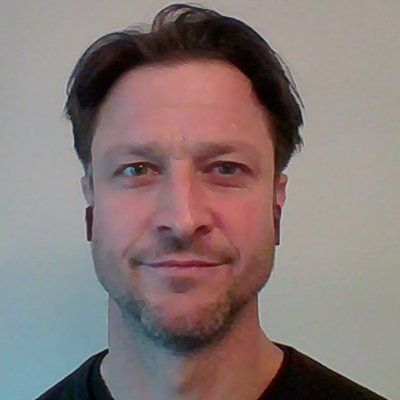 Trust a familiar face to run your local ads 
As someone who has experience running a small business, I know what it's like to run and compete against some serious players 
All the PPC and local ranking knowledge I have gained has been done through trial and error with a combination of determination and sheer stubbornness 
Coming from a local service industry background for the last 20 years I have experience advertising on Google and helping small to medium businesses make profits from the start 
Contact me and book a one-to-one appointment to get your Google ads campaign started 
Contact me now To make money for your business 
07402 829735
HOW TO ADVERTISE ON GOOGLE WITH CONNECT SEO
WE PROVIDE GOOGLE AD PPC CAMPAIGNS FOR LOCAL-BASED BUSINESSES IN SUSSEX UK
Restaurants, local shops, dealerships and anything in-between—if you're a local business looking for help setting up and managing your Google Ad PPC campaigns, we're here to help.
WE PRODUCE GOOGLE ADS THAT PUT YOUR BUSINESS IN FRONT OF THE RIGHT PEOPLE AT THE RIGHT TIME
Our ads are carefully crafted to generate website traffic and instant conversions to your website, with a high CTR (Click-Through Rate) and sustainable Return on Investment. We can even implement call tracking so you know when a call comes thanks to an ad!
WE AUTOMATE YOUR PPC FOR YOU, SO YOU CAN GET ON WITH RUNNING YOUR SUSSEX BUSINESS IN THE UK
You can trust us to set up Google Ad campaigns that promote your business while sticking to the budget of your choosing. No overspending, no need for you to be hands-on, we'll manage it all for you and keep you up-to-date on its progress.
GET MORE FROM YOUR PPC ADS, FOR LESS
If your business is based in Burgess Hill, Haywards Heath or in the surrounding Sussex area, our PPC agency expertise is available to you right now! We're just a click or a phone call away. Get in touch today to discuss what you need, and how we can help set up a Google Ads campaign for your business that drives results. It's time to spend those pennies on advertising the right way. Start your Google Ads campaign!